In Association with
Carbon
Cure
Pneutrol International Limited are the CarbonCure Technologies Authorised Distributor for Northern Ireland, Republic of Ireland and Isle of Man.
We are driven by the desire to innovate and create market leading solutions. Our customers are precious to us and their continued success using our products and designs are the foundations of our future.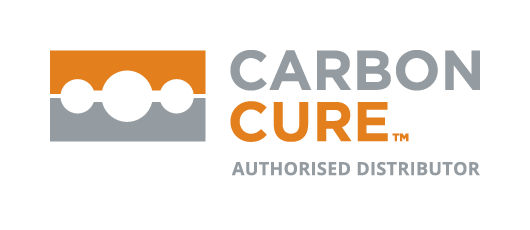 CO₂
Injection
CarbonCure injects captured CO₂ into concrete during mixing where it chemically converts into a calcium carbonate mineral, remaining embedded within the concrete for millenia.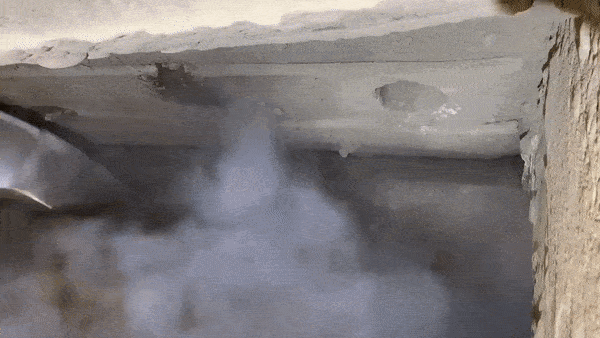 CarbonCure
Explainer
A Concrete Carbon Dioxide Removal Solution. The following video will explain transforming concrete from a climate challenge into a global carbon removal solution. Suitable for all audiences, click to play!
500 Million Tonne
CO₂ Reduction
Less carbon, same reliable concrete strength performance.
The CarbonCure solution enables the production of the same reliable concrete but with a reduced carbon footprint.
Concrete made with CarbonCure reduces CO2 by an average of 15 kilograms per cubic metre.
Additional
Resources
Please find a list of downloadable content regarding the following topics. Click to download!
Get in
Touch
Interested in discovering how reducing your carbon footprint can improve your bottom line?
Reach us at info@pneutrol.com or call our team today!