High Accuracy
Components
Pneutrol International Limited offer a complete range of admixture weighing components.
Admixture
Weighing
Through extensive market research, Pneutrol International Limited identified the key areas of admixture weighing. High accuracy stainless steel components for your industrial needs!
✓ Single or dual vessel options available
✓ High accuracy single point loadcell
✓ Single vessel capable of weighing 4 different admixtures
✓ Dual vessel system capable of weighing 6 different admixtures (3 per vessel)
✓ 360 degree Hemispherical washout facility with adjustable flow control
✓ Easily retrofitted to existing applications
✓ Self calibration option
✓ Vessels and enclosure constructed from 402 stainless steel for optimal corrosion resistance
✓ Robust fully welded and galvanised frame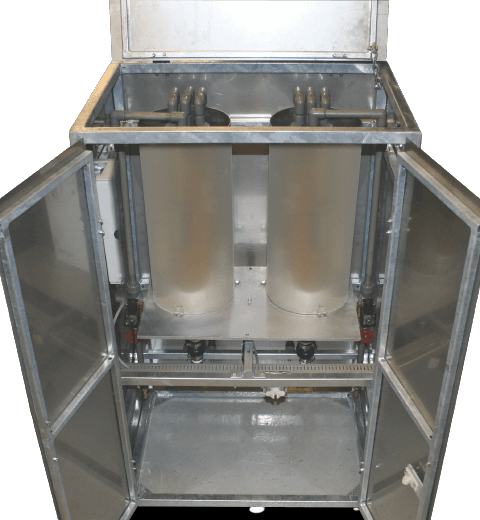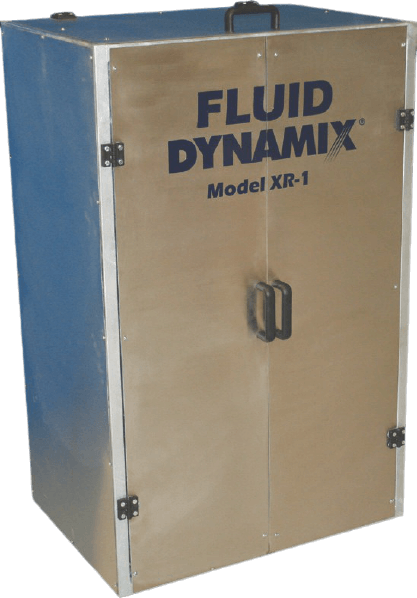 Dynamix
Discharge
We can supply the M.P.P. For systems which are discharging into a poorly vented mixer to ensure the high accuracy weigh system is unaffected by mixer pressurization
→ Industrial pinch valve with a natural rubber sleeve to ensure a secure seal when closed
→ High accuracy pressure switch factory set to provide valve closed signal
→ Mixer pressure preventer (M.P.P)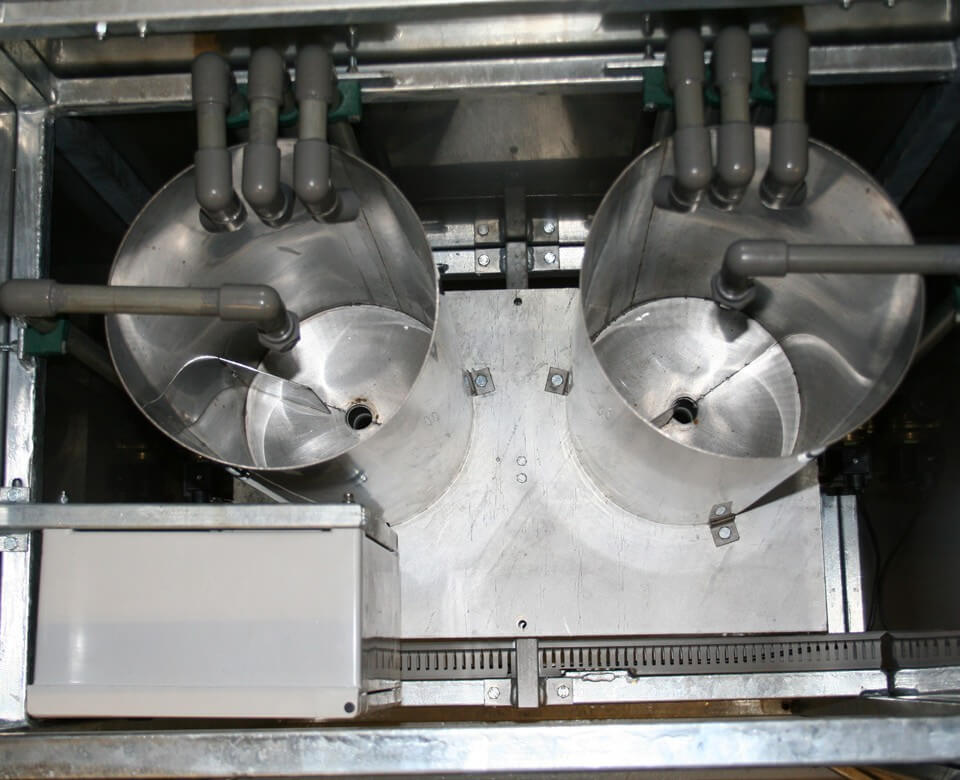 VSD
Control
VSD control for high accuracy applications, we can supply a small control panel providing independent speed control for up to 6 pumps
What We
Offer
→ Independent cylinder discharge
→ Mixer pressure preventer
→ VSD control box
→ Anti-frost heater and thermostat
→ Geared pumps
→ Mono cms or cmm pumps
→ Self calibrating facility
Electrical drawing based on IEC60204 standard
Full itemised parts list
Calibration certificate compliant with QSRMC / IS0 requirements
Get in
Touch
Interested in more information?
Reach us at info@pneutrol.com or call our team today!