Revolutionizing Material Handling: Discover the Power of PIAB Vacuum Products
In today's fast-paced industrial landscape, optimizing material handling processes is essential for businesses to thrive. Whether it's streamlining production lines, improving efficiency, or enhancing worker safety, companies are constantly seeking innovative solutions. That's where PIAB, a global leader in vacuum technology, steps in. With a wide range of vacuum products and solutions, PIAB is revolutionizing material handling across industries. In this blog post, we will explore the power and versatility of PIAB vacuum products and how they can transform your operations.

Vacuum technology has proven to be a game-changer in material handling, and PIAB is at the forefront of this innovation. By utilizing the power of vacuum, PIAB vacuum products provide efficient and reliable handling of various materials, regardless of their size, shape, or weight. From powders and granules to delicate objects and heavy loads, PIAB vacuum systems deliver superior performance and flexibility.

One of the key benefits of PIAB vacuum products is their ability to enhance efficiency and productivity. With advanced vacuum solutions, companies can automate their material handling processes, minimizing human effort and reducing cycle times. PIAB's intelligent vacuum technology ensures precise and consistent handling, resulting in increased throughput, reduced errors, and improved overall productivity.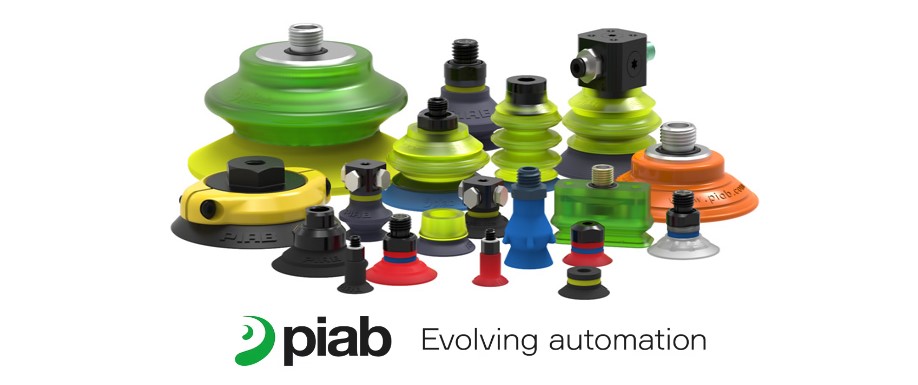 Worker safety is paramount in any industrial environment, and PIAB vacuum products are designed with this in mind. By eliminating the need for manual lifting and handling, PIAB vacuum systems reduce the risk of workplace injuries caused by heavy lifting or repetitive motions. Employees can focus on more complex tasks, while the vacuum technology takes care of the heavy lifting, promoting a safer and healthier work environment.

PIAB understands that every industry has unique material handling requirements. That's why they offer a diverse range of vacuum products and solutions to cater to different applications. Whether you need to handle fragile objects in the electronics industry, transport bulk materials in the pharmaceutical sector, or optimize logistics in e-commerce, PIAB has a vacuum solution tailored to your specific needs.

PIAB vacuum products have transformed the way businesses handle materials, offering unparalleled efficiency, productivity, and safety. By harnessing the power of vacuum technology, PIAB has revolutionized material handling across industries, empowering companies to optimize their processes and stay ahead of the competition. Whether you're seeking automated solutions, improved worker safety, or tailored applications, PIAB's innovative vacuum products are here to unlock the full potential of your operations. Embrace the power of PIAB and experience a new era of material handling excellence.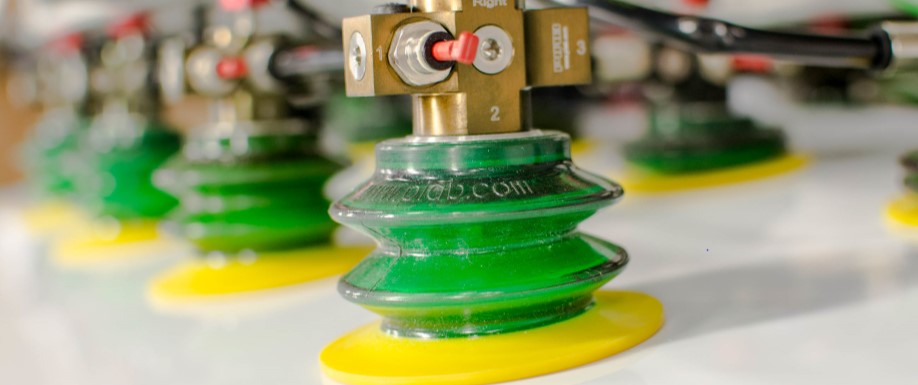 Versatility for Diverse Applications