Enhancing Efficiency and Reliability: Exploring Deltrol Fluid Products
In today's rapidly evolving industrial landscape, businesses are constantly seeking innovative solutions to improve efficiency and reliability in their operations. One company that has consistently delivered on these fronts is Deltrol Fluid Products. With a wealth of experience and a reputation for excellence, Deltrol Fluid Products has been a trusted name in the fluid control industry, providing cutting-edge products that enhance performance and optimize processes. In this blog post, we will delve into the world of Deltrol Fluid Products and explore how their offerings can benefit various industries.

Deltrol Fluid Products boasts a rich heritage that spans over 50 years. Throughout this time, they have honed their expertise in developing and manufacturing top-quality fluid control solutions. Their unwavering commitment to excellence is evident in every product they create. By prioritizing rigorous testing and adhering to stringent quality standards, Deltrol Fluid Products ensures that their offerings meet or exceed customer expectations.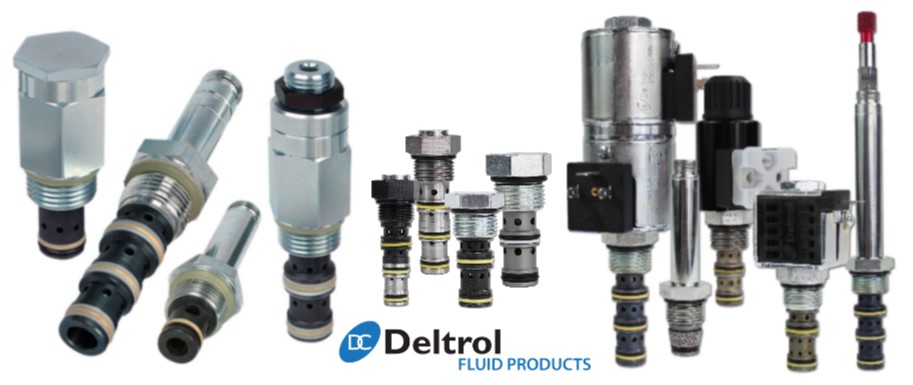 Diverse Product Range:
One of the key strengths of Deltrol Fluid Products is their comprehensive product portfolio, catering to a wide array of industries and applications. From solenoid valves and relays to pressure switches and flow controls, their offerings encompass an extensive range of fluid control components. This versatility allows businesses to find tailored solutions that perfectly suit their unique needs.

When it comes to fluid control, precision and reliability are of paramount importance. Deltrol Fluid Products understands this and designs their components to deliver optimal performance even in the most demanding environments. Their products are engineered with precision, ensuring accurate and consistent control over fluids. With robust construction and attention to detail, Deltrol Fluid Products' offerings stand the test of time, minimizing downtime and maximizing operational efficiency.

In a world where efficiency and reliability are vital for success, Deltrol Fluid Products shines as a leader in the fluid control industry. With their unparalleled expertise, diverse product range, precision engineering, customization options, and commitment to innovation, Deltrol Fluid Products empowers businesses across various sectors to enhance performance and optimize processes. Whether it's in manufacturing, energy, healthcare, or any other industry that relies on fluid control, Deltrol Fluid Products is a trusted partner that delivers cutting-edge solutions for a more efficient and reliable future.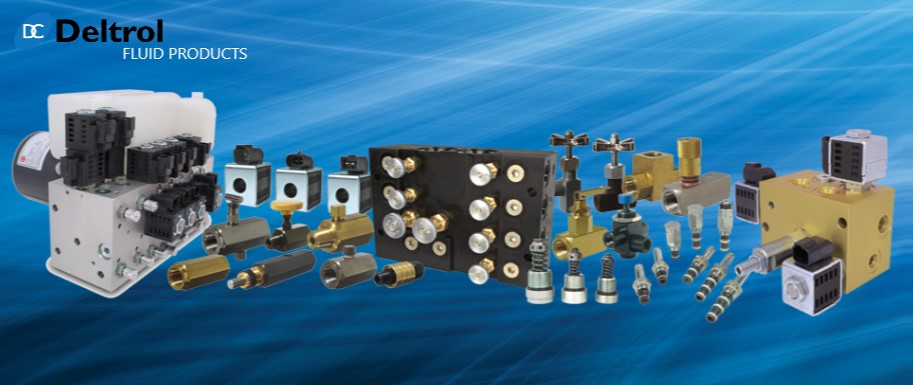 Commitment to Innovation