Enhancing Safety and Efficiency: Exploring the World of Mechan Controls Products
In today's fast-paced industrial landscape, safety and efficiency are paramount. Companies worldwide are constantly seeking innovative solutions that not only protect their employees and assets but also optimize their operational performance. That's where Mechan Controls products come into play. With a legacy of excellence and a commitment to engineering ingenuity, Mechan Controls has been at the forefront of developing cutting-edge safety switches and solutions that enhance the overall safety and productivity of various industries.

Mechan Controls offers a wide range of safety switches and safety-related products that prioritize the well-being of employees and equipment alike. Their products are designed to comply with stringent safety standards, making them a trusted choice across industries such as manufacturing, automation, and logistics. From interlock switches and non-contact safety switches to rope pull switches and enabling switches, Mechan Controls provides comprehensive safety solutions that help prevent accidents and ensure compliance with safety regulations.

One of the standout features of Mechan Controls products is their innovative design and engineering. Each product is carefully crafted using advanced technologies and state-of-the-art manufacturing processes. The company's team of experienced engineers continually pushes the boundaries of what's possible, resulting in products that are not only reliable but also versatile and easy to integrate into existing systems. Whether it's developing safety switches with RFID technology or creating ergonomic solutions for enhanced operator comfort, Mechan Controls strives to stay ahead of the curve.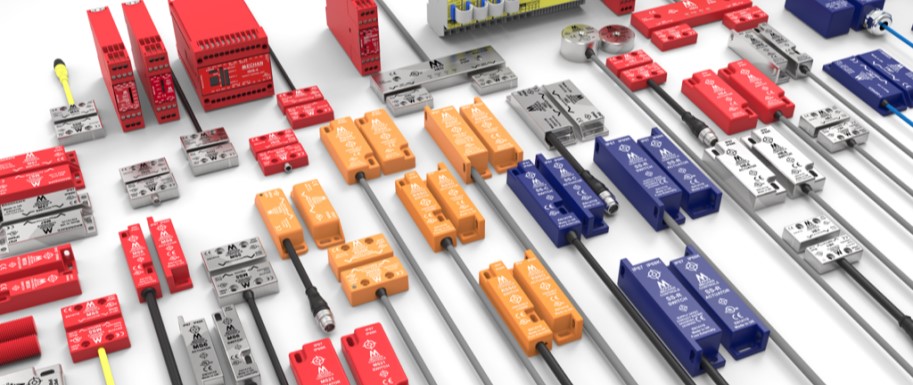 Innovative Design and Engineering
Mechan Controls understands that every industry has its own specific safety requirements. That's why they offer customization options for their products, ensuring that businesses can find tailored solutions that fit their unique applications. With the ability to modify features such as actuator types, housing materials, and connectivity options, Mechan Controls empowers companies to create safety systems that align perfectly with their operational needs. This level of flexibility makes Mechan Controls a go-to choice for industries with specialized safety demands.

Beyond providing exceptional products, Mechan Controls prides itself on being a trusted partner to its customers. Their dedicated support team works closely with clients to understand their safety challenges and recommend the most suitable solutions. Whether it's providing technical expertise, assisting with product selection, or offering installation and maintenance guidance, Mechan Controls ensures that customers receive comprehensive support throughout their safety journey.

In a world where safety and efficiency are non-negotiable, Mechan Controls stands out as a leader in providing top-of-the-line safety switches and solutions. With their commitment to innovation, engineering excellence, and customer satisfaction, Mechan Controls empowers businesses across various industries to create safer work environments while optimizing operational performance. By investing in Mechan Controls products, companies can embrace a future of enhanced safety, increased productivity, and peace of mind.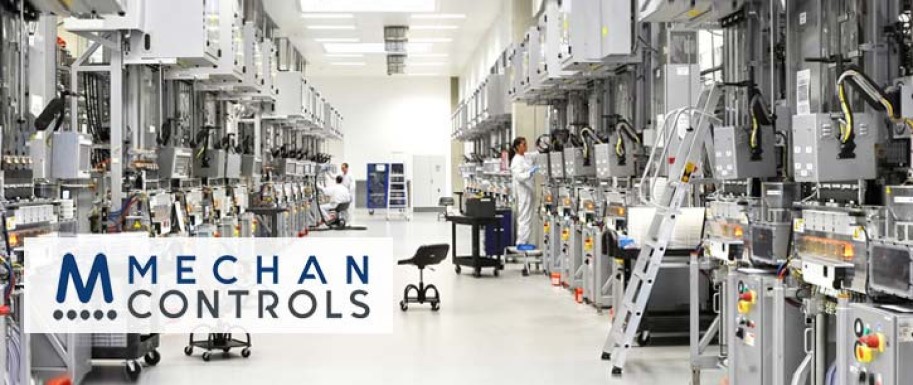 Customization for Unique Applications